About Opal Consulting
Opal Consulting was founded by Biwek Thapa in 2008. Biwek arrived in Australia in 1996 as an international student and achieved a Diploma and a Bachelor's Degree in IT. After a successful career in the IT industry, Biwek decided to apply his skills and experience to help international students and others on the path to Australia.
He received a Graduate Certificate in Migration Law and Practice from the Australian National University and is a Registered Migration Agent. In 2008, Opal Consulting opened offices in Nepal and Australia to assist people in both countries with their migration and study needs. It currently has offices in Sydney and Kathmandu.
Besides managing Opal Consulting, Biwek is an active member of the Nepalese community in Sydney. He is immediate past president of Nepalese Australian Democratic Forum (NADF) which is based in Australia. He is also a current advisor and past executive member of NRNA (Non-Resident Nepali Association) Australia. He is the founding president and current advisor of Australian Education Consultants' Alliance (AECA).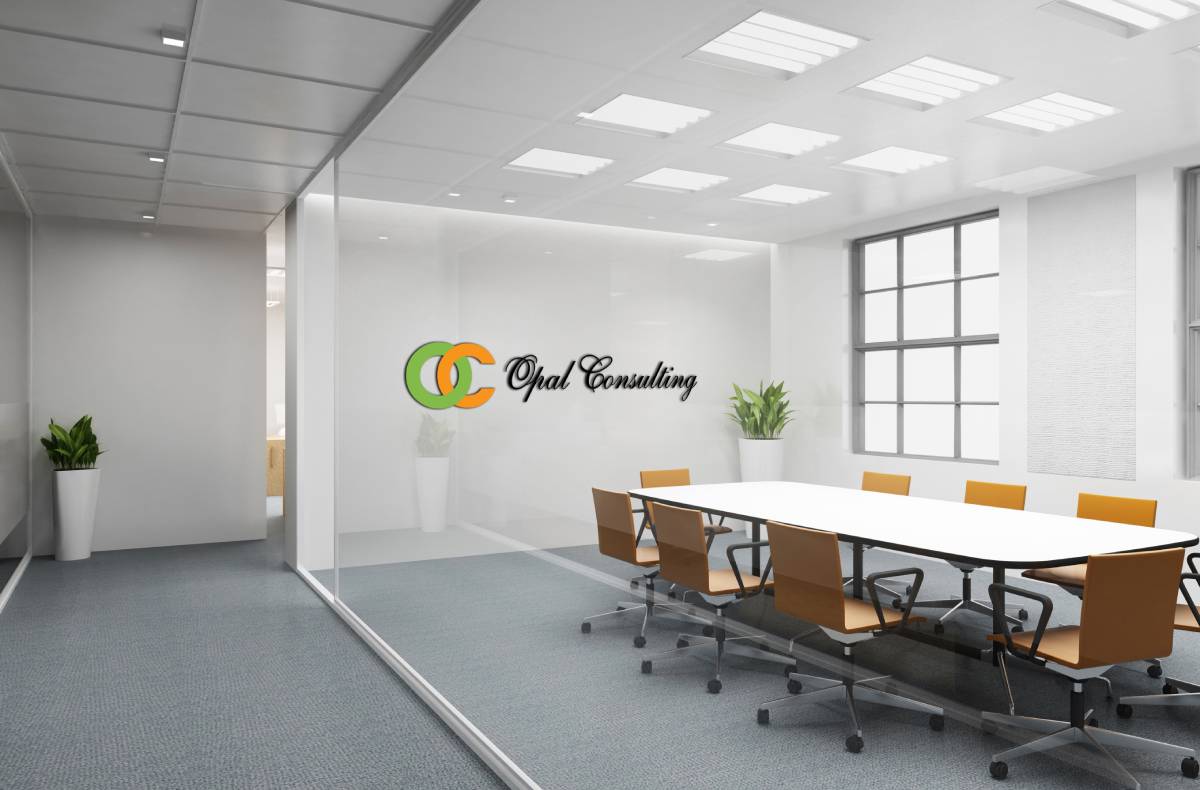 He is also Nepalese community representative on the board of Migration Alliance – Migration Alliance is a membership organisation made up of Registered Migration Agents – FREE Membership – for Australian Registered Migration Agents who share the Migration Alliance vision and commitment. He currently serves as a Vice-Chairman of the Liberal Friends of Nepal (LFoN) which is a political organisation affiliated to the Liberal Party of Australia.
He was also a football coach for a Nepalese community soccer club in Hurstville (Sydney) for a period of three years up until 2008.